Calais,
"No chance today, my friend".
I hear that sentence every morning from the lips of guys who failed on the previous night to cross over to the other side of the Channel.
Those aspiring immigrants who have left their country and covered thousands of miles with England as their goal finally find themselves stranded in Calais.
It is only the beginning of wanderings which can last for months.
During the day, it is a long wait. They kill time as best they can. They try to get in touch with their families, to recharge their cell phones. Local NGO's organize food and sometimes clothes deal outs.
At night, they disappear in the freight zones and along the road sides to worm their way into a lorry. Dodging the customs officers, police dogs, scanner and CO2 controls which make it possible to localize groups of people hidden in trailers.
Smugglers, although invisible are always present. They organize the crossing at an outrageous cost. Those who can't afford the requested sums try to manage as they can, sometimes clinging to a rope fastened to the axle of a truck or hidden under the tank.
They are often those whom I come across again in the morning and who seem to live an endless day.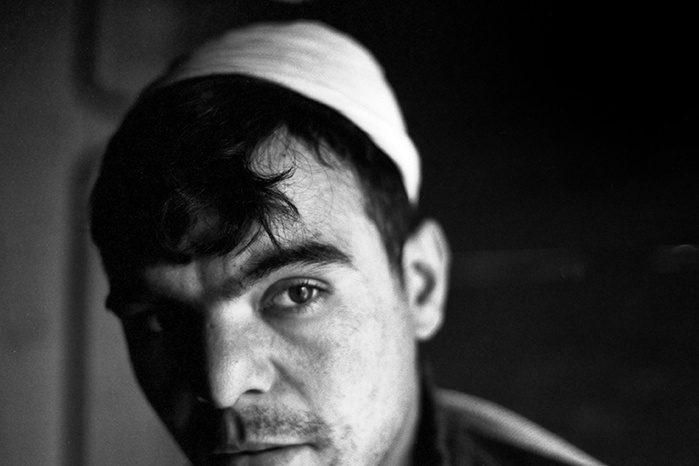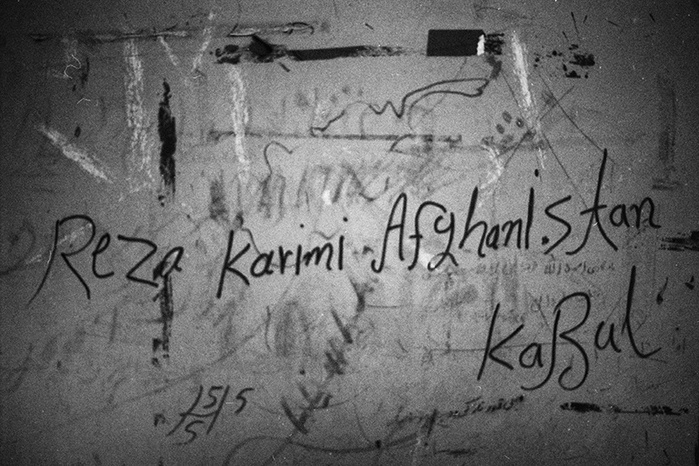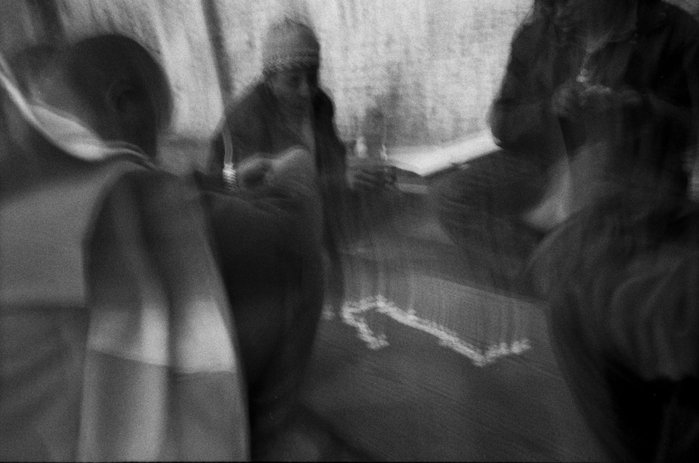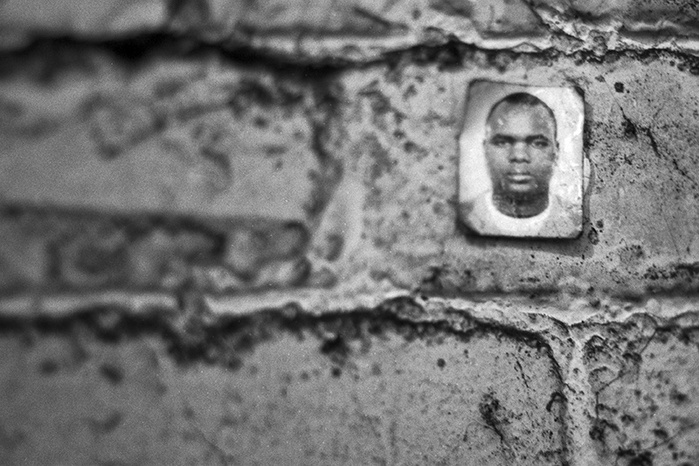 Message in pachto written on this wall:
"My heart is broken. At dawn, police come in the forest, I need to run.
In his village, Farid was a important man. Now, as he eats food from the christians, everybody sees that he is a wanderer"
Farid Jân Waziri